Here at JPS we are able to provide Residential, Commercial and Industrial Scaffolding Services.
We are able to plan and design your project, erect the scaffolding, inspect the scaffolding and dismantle the project and provide you with effective after care.
We are able to offer temporary roofs, Tower Scaffolds, Shoring Scaffolds, Propping up Scaffolds, Loading Bays, House, Office and industrial scaffolds, as well as bespoke scaffolds.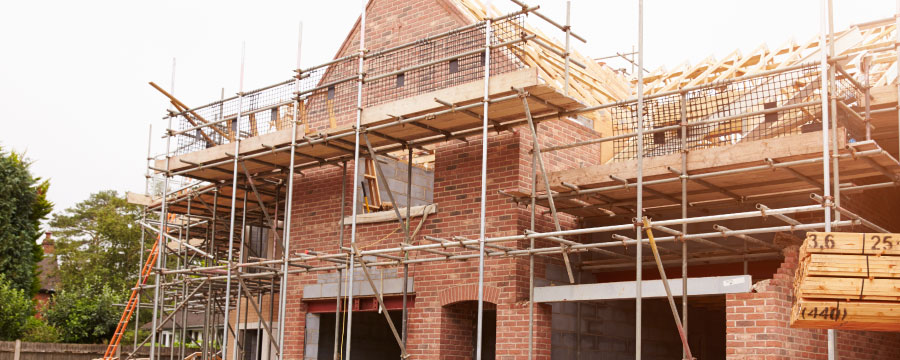 Services
Regardless of your project size, we are able to offer:
Hoist
Radio Controlled Hoists
Passenger Goods Hoist
Gin Wheels and Ropes
Stair Cases
Stair Treads
Chapter 8 Signage and barriers.
Safety Fencing
Haris Fencing
Loading Gates
Ladder Hatches
End-Caps
Tub Covers
Rubbish Chutes
Brick Guards
Safety Signage
Ladders
Debris Netting
Monoflex Sheeting
Safety Lighting
Security Alarm
Statuary Inspections (to Meet the Requirements of the Working at Height Act)
TG20:13 Compliance Calculations
Specialist Design Drawings
---
Scaffold Systems
We are able to use many scaffold systems to help your project go smoothly these include:
Ally Towers
Ready Lock Systems
Tube and Fitting
Hacki Systems
Pulse Eight Scaffolding Systems
Layer Systems
Platforms
---
Special Projects
Here at JPS we love a challenge, if you have a specialist project up-and-coming why not give on of our friendly team a call. We are confident that they will be able to assist you.
---
Quality
Here at JPS we understand that quality is key. Quality Service, Quality Equipment, Quality Materials, Quality Workmanship, Quality After-Care.
We are committed to providing a service that really matters, going above and beyond to support our customers.
Our Skills and dedication sets us apart from the competition, offering customers an unrivalled services across the JPS Group.
---
Do you have any other Access Needs?
Well we have good news for you! JPS Scaffolding Solutions is a part of the JPS Group, therefore we are able to provide an extensive range of other access solutions, plant and tool hire, which include,
Access Solutions

Aluminium Towers
Low Level Access Equipment
Electric and Diesel Booms
Push around Lifts
Plant Hire
Scissor Lifts
Mast Booms
Stair Towers
Podiums
Ladders
Plant

3 Tonne Digger
1.5 Tonne Mini Digger
Electric and Diesel Booms
1Tonne Dumper
3 Tonne Dumper
6 Tonne Dumper
For more information on our other services, please click here to see our catalogue.
---